Hello event agency. Hello promotion agency.
Hello salesteam. Hello promoter.
Say hello to EMPPLAN!
Keeping your business on the right track has never been this easy.
Manage and track your salesmen project and location based to improve your sales power.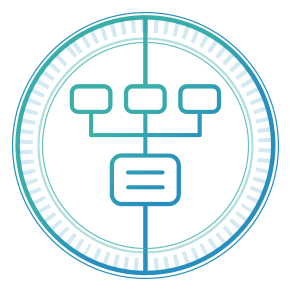 Revolutionizing your workforce & salesmen management.
The cloud based app solution for your workforce management.
EMPPLAN is an employment planning software, a web-based business cloud solution to manage and empower sales teams. With its workforce management functions you can easily plan, manage and keep track of your salesmen on a location and brand based scope.
EMPPLAN is used by over the counter (otc), promotion and industrial sales and point of sale based businesses.
Well known brands and international companies trust in EMPPLAN – the cloud workforce management software:
communication providers
energy & gas providers
sales promotion agencies
event agencies
industry & pharma sales teams
booking & model agencies
As a business owner you can easily plan sales and promotion events by date, time, place and brands or even your own sales visits to your leads and customers.
Your salesmen and promoters can report their sales and you are informed just in time by powerful statistics. A strong business intelligence core helps you to empower your salesmen for you and your clients.
More overview. More leads. More sales.
With EMPPLAN your sales get more efficient.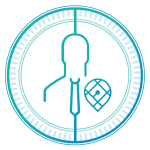 Manage and track your salesmen project and location based to improve your sales power.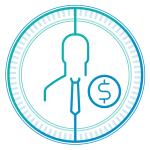 EMPPLAN knows you agency processes and supports you on a daily basis with your sales team and promoters. Save time and acquire new business easily.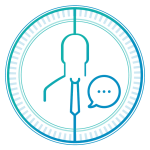 No more personnel drop out.
With EMPPLAN live tracking you immediately get informed of all employees are at point of sale in time.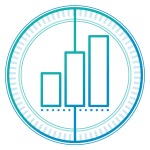 Optimize your projects live.
Get live graphs and charts about your project's success and sales power.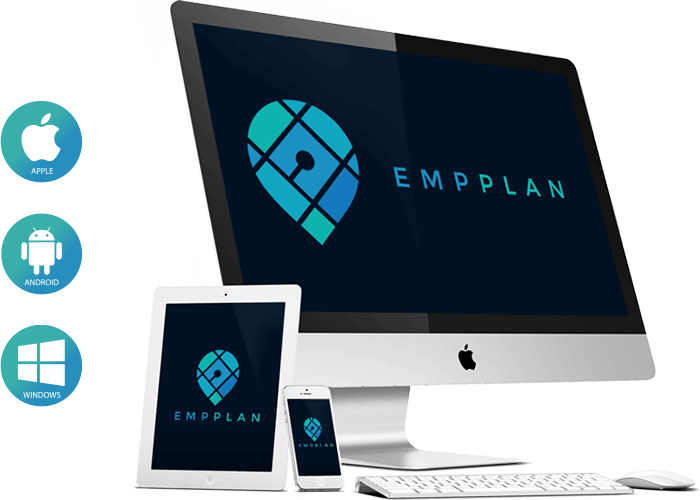 Working as a web app on all platforms.
Save time. Get more efficient.
Login from all devices. Responsively designed, based on Google Material Design, EMPPLAN is working on all devices.
Promoters, sales men and sales directors can check-in and check-out via event calendar on their planned events. Workforce management has never been that easy.
Through the device-independent live tracking you realize quickly if drop outs are occurring and whether you have to reschedule staff.
EMPPLAN is based on latest technology and approved partners.



Information Security Management based on ISO-27001
redundant Cloud-Availability
Contact us for any questions.
For sure we present EMPPLAN as well on location.