Your possibilities with EMPPLAN
Managing personnel, planning deployments & selling has never been so easy.
Your promoters can confirm or reject your events directly in the browser. This saves you valuable time. No matter if customer or promoter – all participants have the most important key figures always in view.
With EMPPLAN you can create project-specific sales reports and questionnaires to support your promoters even better. Promoters can check in and check out on their assignments.
Save time and plan interactively
Never miss an event again, always up to date – anytime – anywhere
Create customer-specific projects to map your sales and promotion orders. Plan Events
Project- & Budget-related
by Day(s) (incl. serial event function), by operating time(s),
by Locations
and on the basis of your Customers (brands) with their products under consideration of Location opening times, vacation times, country-specific holidays and already planned employees.
Schedule events on a daily basis and without time specification to remunerate users on the basis of commissions.
Series events for recurring operations
Plan hundreds of missions in just two minutes.
With just a few clicks you can plan recurring events for weeks in advance. Promoters can confirm series events with just one click.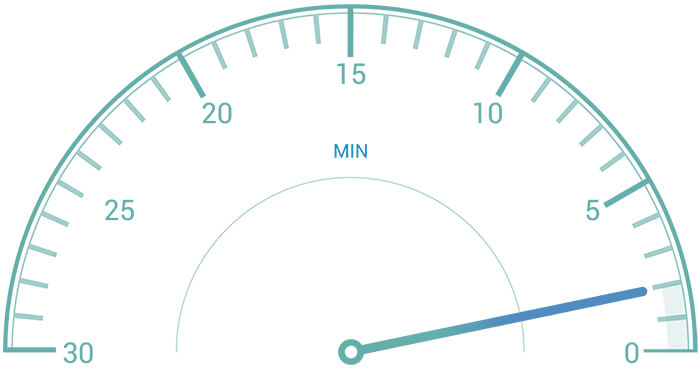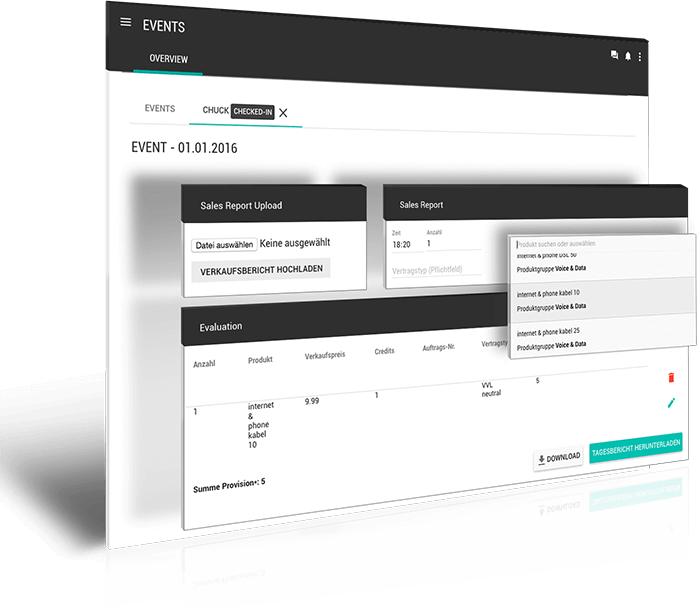 PROMOTORS CAN RECORD THEIR DAILY REPORTS LIVE
If you like, customer and point of sale can always see all data
A comprehensive product database including various commission models ensures more transparency. Create your individual reporting according to your project.
No matter whether you need free queries, multiple selections or pure sales data in your daily report – EMPPLAN adapts to your project. Even the point of sale can be included in validation processes.
As a web app on all platforms.
Soon also as native app for Android and iOS.
Log on to EMPPLAN from all terminals. As a central business cloud solution, the web app adapts to all end devices.
Promoters, sellers or sales managers can check in and check out from all terminals at their planned events in the event calendar. So you can keep an eye on your resource planning at all times.
The device-independent live tracking allows you to quickly see whether there are any breakdowns and whether you need to reschedule personnel.
As flexible as your requirements.
Whether graphics or dynamic tables, which can be exported in Excel format – compile your key performance indicators yourself and create your own individual project statistics. With the native Excel export you can easily integrate EMPPLAN into existing reporting processes.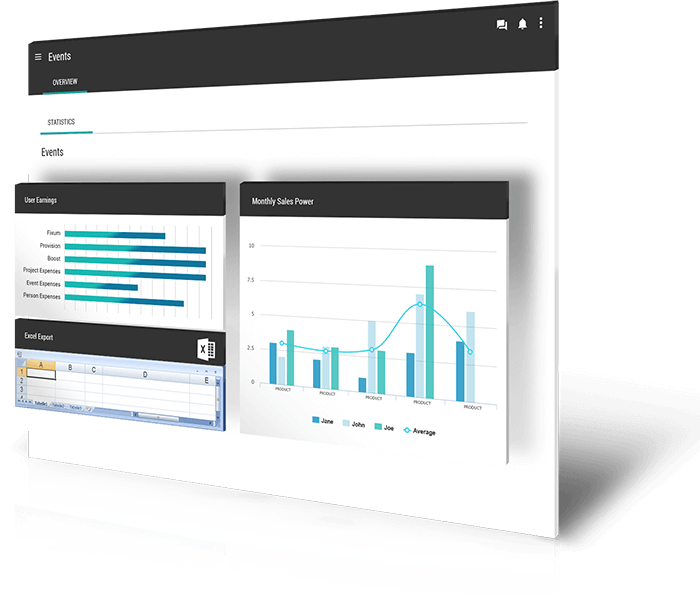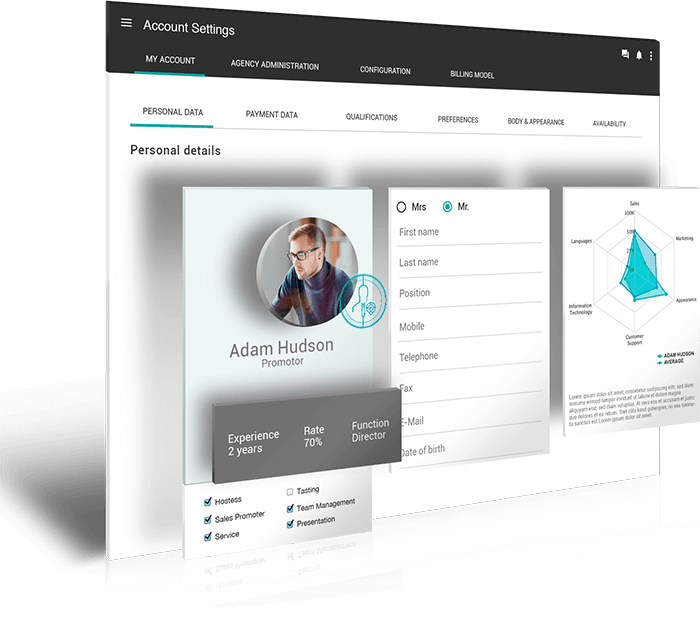 Manage and qualify your employees
Your individual promoter database.
As a promoter database, EMPPLAN stores qualifications and all master data of your team. Add new data fields according to your needs.
Availability planning takes holidays and even short-term breakdowns into account and thus also supports you with changes in shift planning.
Your business is growing? Your data scales with you.
Flexible data management for your business with API availability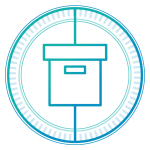 Product managament
Brands, Product groups and Products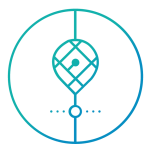 Location management
Channels, Distribution Areas und Locations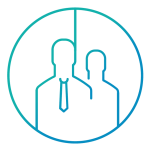 People
Promoters, Agency users, Customer and Location users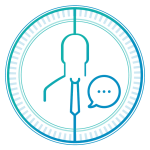 EMPPLAN SPEAKS YOUR LANGUAGE
EMPPLAN is available in German, English, French, Italian, Spanish, Dutch, Turkish, Korean and Russian. Other languages can be activated as required.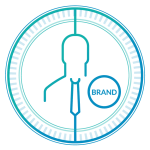 YOUR CUSTOMER IS ALWAYS UP-TO-DATE
If you like, you can give your customer read rights in running projects. So your customer is always informed about the success at the point of sale.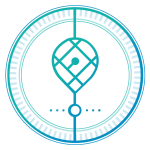 The store managers at the location would also like to have an insight into the staffing plan? No problem with EMPPLAN.
YOUR DATA IS SUBJECT TO THE GERMAN DATA PROTECTION STANDARD.
The EMPPLAN Cloud was certified by an approved auditor according to ISO-27001 based on IT-Grundschutz by the German Federal Office for Information Security (BSI).
EMPPLAN relies on the latest encryption technologies and a highly redundant infrastructure. Thanks to state-of-the-art rollout processes, EMPPLAN is almost always available, even with updates.